Let's find some weight loss friends on Twitter and encourage one another.
When it comes to losing weight, many people get discouraged along the way. It can be good, then, to make weight loss friends, and to encourage each other. It's preferable to make weight loss friends with people you have met in person, but now, you can also find weight loss friends while maintaining your privacy, with the use of Twitter.
Related Link:How to Lose Weight
Tweets by htlwen
This Twitter account supports people in making weight loss friends. First, it can be good to follow other highly-motivated people who are followers of this account. After you've followed this account, if you tweet something along the lines of "I'm looking for weight loss friends," the account will retweet you. (Please tweet with the hashtag #join_howtoloseweight_en.))
Follow @htlwen Tweet #join_howtoloseweight_en
If you do not have a Twitter account, you can register easily from the link below.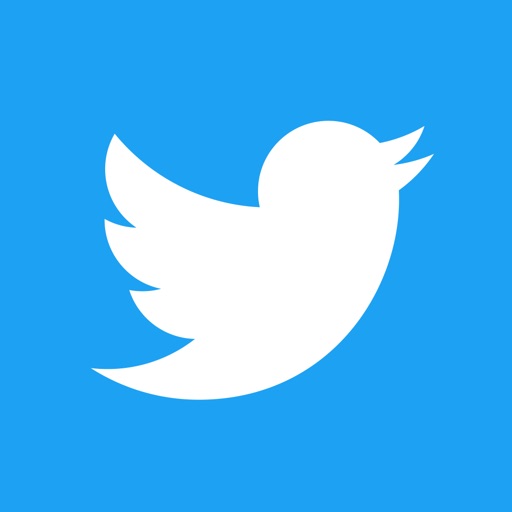 If you found this article helpful, please use the buttons below to Like, Share, or Tweet it and let your friends know.
By doing so, you can help one of the 640 million people around the world who have the same concerns as you to find their solution.